United Site Services is Committed to Veterans
No one works harder than those who have served defending our nation and freedom. We value your unique experiences and skills that you've acquired while serving. As the nation's leader in sanitation services, we pride ourselves on providing opportunities to veterans. Whether you are in the National Guard or Reserves, recently discharged or just looking for a new career, we always have been and will always be a place where veterans are welcome.
Meet Our Veterans
Why our Veterans recommend USS as a great place to work:
We are dedicated to not only you as our valued customer but we are committed to getting the job done in the most efficient manner. We have uniformed and experienced employees that conduct themselves as professionals and take pride in safety.
Anthony Cordova
Operations Manager
United States Army
"The advice I would give to a Veteran applying to our company is to Use your can-do attitude and positive work ethic to accomplish the tasks needed to keep customers happy."
Aaron Wostrel
Sales Account Manager
Machinist Mate 1st Class
"USS is a place where skills that are developed during military service, such as leadership, decision making processes, execution of complex operations, or simply knowing how to operate a piece of equipment, can be put to use in every day challenges."
Daniel Stewart
Operations Manager
United States Army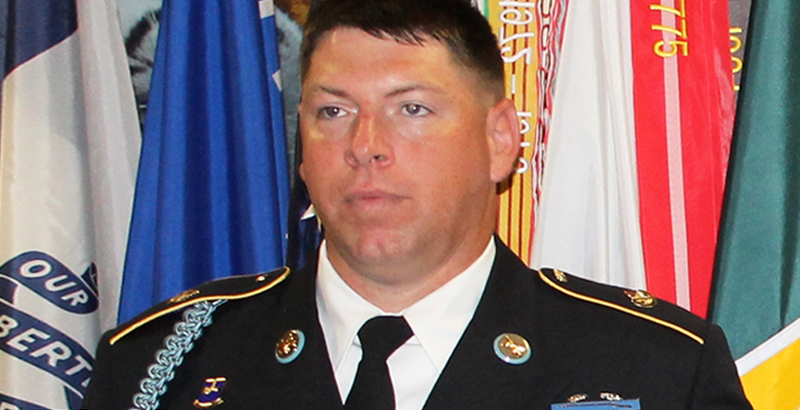 Veteran Opportunities
United Site Services is an excellent place to work because we understand your value to the nation and business.
How we Support our Veterans
We are proud to partner with HireHeroesUSA.org and our partnership does not stop there! In 2017, we raised $10,000 in donations by engaging our employees in a fun, creative challenge. We had associates send in a short, fun, and family-friendly video clip of a turkey impersonation. In return, for every employee participating, we would make a cash donation to Hire Heroes USA ~ a reputable non-profit helping veterans transition to civilian careers. This not only helped a great cause, but we had fun with it too!
Join the USS Experience
Join our talent community to stay up to date with USS as a potential employer and to receive job alerts.
Ready to get started?
United Site Services is growing and wants you to join our successful team today!
APPLY NOW