HEADQUARTERS
Our team of business professionals support the organization in a variety of functions while enjoying the comfort of working virtually. Put your expertise to work in one of our ever-growing and ever-dynamic departments that support a $1 billion business.
Growing Teams

Administration
Accounting & Finance
Fleet & Procurement
Human Resources
IT & Engineering
Legal
Marketing & Communications
Safety
Virtual Work
USS is committed to virtual work. This means for the majority of our HQ roles, you work from home with occasional in-person training and collaboration events. Save time and money when you don't commute, eat lunch from your own kitchen and wear the clothes that make you most comfortable. If you have pets, they'll be your best coworkers yet! All you need is your laptop and a good internet connection to be a part of this team.
LP.SKU-B6.TITLE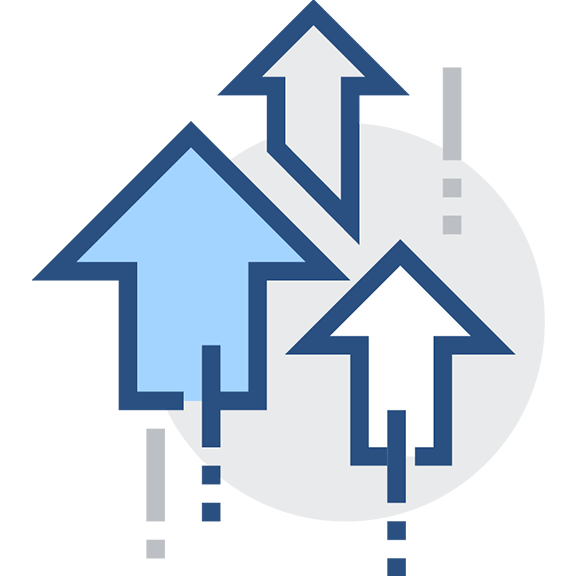 Transformational Growth
USS is on a multi-year transformational journey implementing new systems, processes and growth strategies. All of this change means the HQ team is on the ground floor building new plans and supporting the sales and operations teams with execution.
Everyone has a Voice
In meetings at USS, you'll never hear anyone say, "That's just how we've always done it." We've reinvented the playbook for our industry and that means no boring days or short to-do lists.
Balancing Your Life
Working remotely means when the work day is done, you are minutes away from enjoying your life. Exercise during lunch. Start laundry between meetings. Get fulfillment from contributing to our company in a significant way from the comfort of your home office.
USS Voices
USS is a wonderful place to work; it is full of amazing opportunities from meeting some truly hardworking & kind people, to the benefits package and potential for career growth. It's a company that works hard to recognize the work and achievements of its employees, and that comes across in many ways, but especially in the culture at USS. They have cultivated a friendly and welcoming environment; even when working remotely, I feel as though there is still a strong connection and sense of team spirit with everyone I work with.
Liz Scanlon, Accounts Payable Specialist
I joined USS as part of an acquisition 5 years ago, but it feels like I've been part of the team forever. Though my team is distributed across the country, we support and help each other every day. I've had the opportunity to both learn many new systems and technologies and assist hundreds of employees to access and use those systems to make their work days a little easier.
Scott Kormann, IT Help Desk Analyst
JOIN THE USS TALENT COMMUNITY
Sign up to connect with us and receive notifications of new job openings near you.
Sign up