HEADQUARTERS
Our team of business professionals support the organization in a variety of functions while enjoying the comfort of working virtually. Put your expertise to work in one of our ever-growing and ever-dynamic departments that support a $1 billion business.
Growing Teams

Administration
Accounting & Finance
Fleet & Procurement
Human Resources
IT & Engineering
Legal
Marketing & Communications
Safety
Collaboration
Our teams work individually and collaboratively to help drive the business forward. Whether you're part of an office-based team in our Westborough, MA or Meridian, ID locations, or a member of a remote team, there are plenty of opportunities to contribute to the strategies and initiatives that keep USS growing.
LP.SKU-B6.TITLE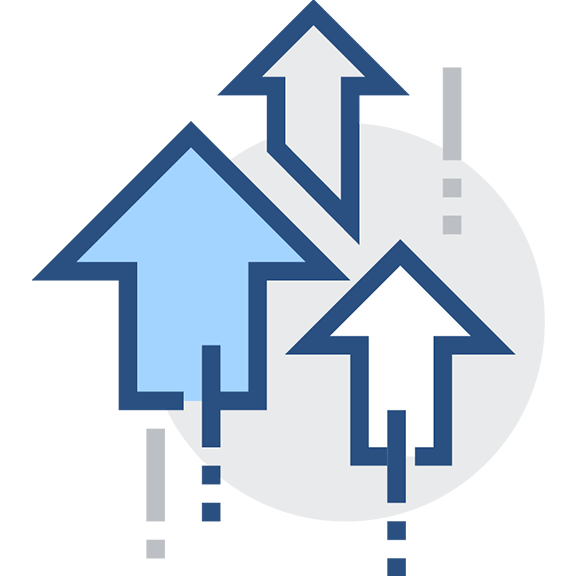 Transformational Growth
USS is on a multi-year transformational journey implementing new systems, processes and growth strategies. All of this change means the HQ team is on the ground floor building new plans and supporting the sales and operations teams with execution.
Everyone has a Voice
Welcome to USS, where you won't find anyone uttering the phrase, "That's just how we've always done it." We've revolutionized the playbook in our industry, ensuring that each day is filled with excitement and purpose. Join us and be part of reshaping the way we work, and contribute to our ever-evolving journey.
Health & Wellbeing
USS prioritizes the most important asset to the company - our people. Some members of our teams might be up and working early, while others start and end later - but no matter your work schedule, all USS team members are encouraged to take a break and stay safe. We prioritize the health of our teams by offering competitive pay, flexible work schedules, great benefits, paid time off and holidays.
USS Voices
USS is a wonderful place to work; it is full of amazing opportunities from meeting some truly hardworking & kind people, to the benefits package and potential for career growth. It's a company that works hard to recognize the work and achievements of its employees, and that comes across in many ways, but especially in the culture at USS. They have cultivated a friendly and welcoming environment; even when working remotely, I feel as though there is still a strong connection and sense of team spirit with everyone I work with.
Liz Scanlon, Accounts Payable Specialist
I joined USS as part of an acquisition 5 years ago, but it feels like I've been part of the team forever. Though my team is distributed across the country, we support and help each other every day. I've had the opportunity to both learn many new systems and technologies and assist hundreds of employees to access and use those systems to make their work days a little easier.
Scott Kormann, IT Help Desk Analyst
I love working for USS. I feel respected and appreciated as an employee and most of all is truly feeling supported by my supervisor and my team. I'm team USS for life!
Dalny Marrero, Contracts Specialist
I joined USS on a mentor recommendation and saw how 'chill', realistic and respectable the management was. I believe collaborating in person makes all the difference for a high performing yet laid-back culture. Having that ability to be in the office together and collaborate with my peers and management, get to know the members of my team better, and really learn from the other professionals around me has strengthened my desire to grow at USS.
Andrew Johnson, Inside Sales
JOIN THE USS TALENT COMMUNITY
Sign up to connect with us and receive notifications of new job openings near you.
Sign up