Field Operations Positions
"Every day has new challenges. There is never a dull moment and I continue to learn each day."
Jennifer Drake | Operations Coordinator
Newest Openings
About Field Operations
Our Field Operations team stands at the front lines with our customer providing exemplary service, day in and day out safely and reliably.
Our Field Operations Team
"With so many events to service, it is so hard to pick just one as my favorite! They are all fun, and its nice to meet new people."
Jill Wallace
Operations Manager
"Every day has new challenges. There is never a dull moment and I continue to learn each day."
Jennifer Drake
Operations Coordinator
"My favorite event to service is the Spartan Race at Mountain Creek Resort in Vernon, NJ. Very rewarding to get a large event done in a short amount of time."
Dustin Lovenberg
Operations Manager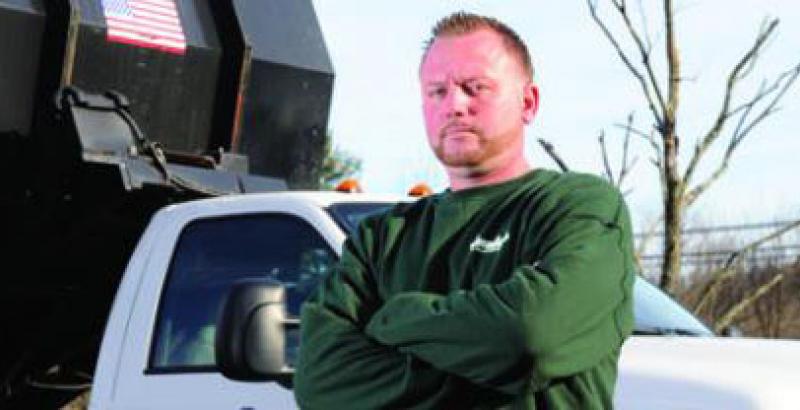 "I love to support any local events that are raising money for charities."
Lori Schweitzer
Account Manager
"My favorite event to service is the Garfield County Fair. I've been involved with it in one way or another for 25 years."
Steven Tanis
Operations Manager
Join the USS Experience
Join our talent community to stay up to date with USS as a potential employer and to receive job alerts.
Ready to get started?
United Site Services is growing and wants you to join our successful team today!
APPLY NOW